You can message your child's teacher once they have sent you a message. Family members are not currently able to message teachers before the teacher has sent the first message.
In the Seesaw Family app, tap 'Inbox.'

Select a message from the teacher, and then write your message in the box at the bottom of the screen.

To add an attachment, tap the blue +Add button. You can select from any of Seesaw's Creative Tools to add to a message: a photo, video, drawing, link, note, or a file from your device or Google Drive.
4. When you're finished adding your attachment, tap the green check.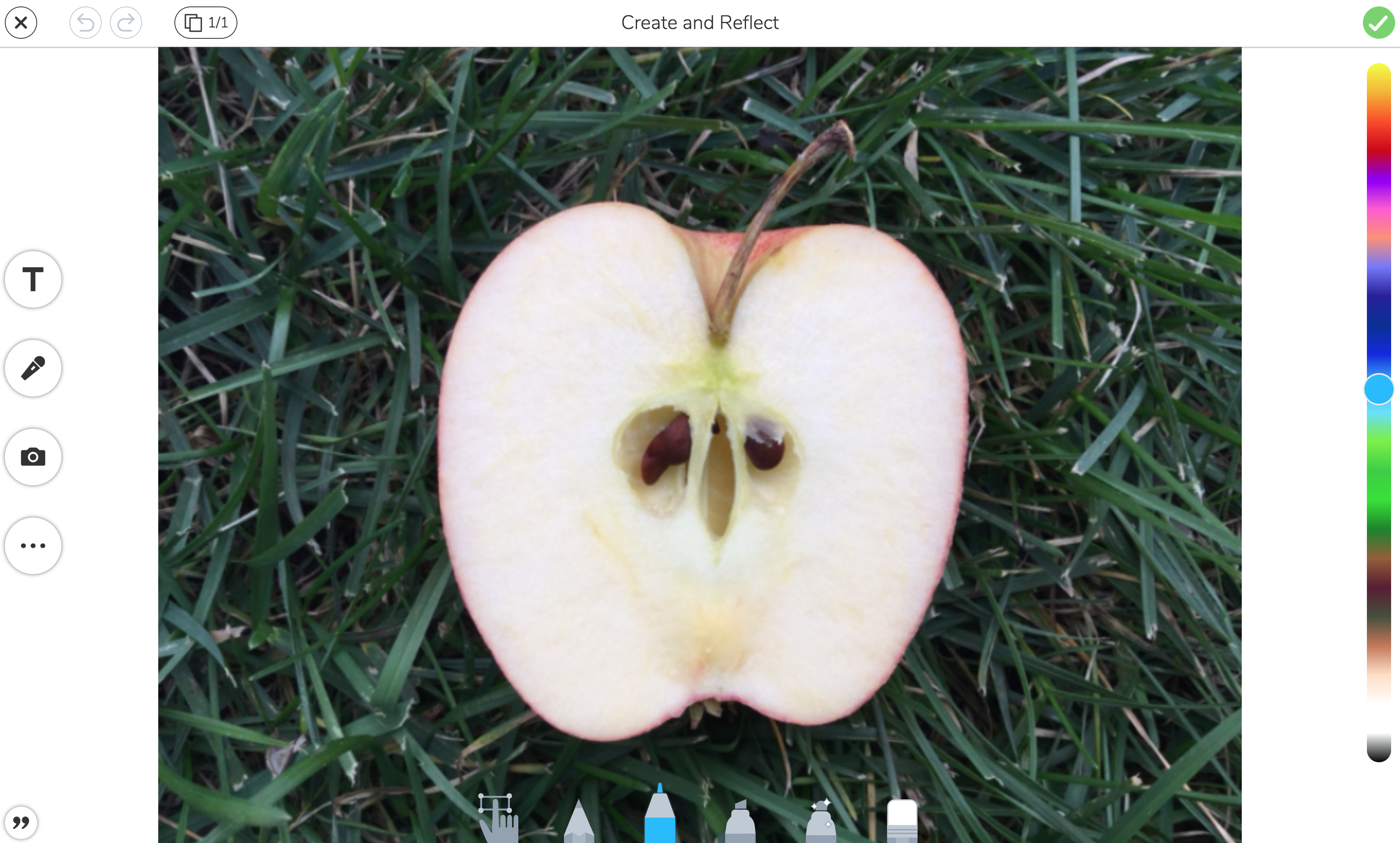 5. Attachments will appear below your text message. To send the message, tap 'Send.'