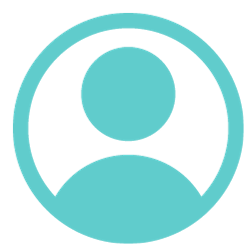 Audience: Families
In the Notifications tab, families can view a high-level summary of comments and likes on their student's posts, as well as any edits or updates made to an existing post. Notifications do not show new posts.
To view these Notifications, tap on Notifications from your Seesaw Home page.

The Journal is where you can view and engage with your student's work. To view Journal posts, simply click on the Journals tab.