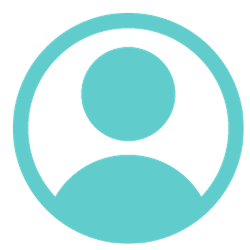 Audience: Teachers
The Journal filter can be accessed by tapping the filter icon at the top left of the screen in Journal View. Teachers can filter by class, group, student and date range, folder, and skill by following the instructions outlined below.
🌟 New to Journals? Teachers, learn more about navigating the Seesaw Journal! Families, learn more about using Journals!
In the Journals tab, select a class, group, or student from the dropdown. For example, you can select a student from the list to filter the view to only that student's journal.

Refine your filters further by tapping on the filter icon.

Select a specific date range, folder, or skill from the dropdown.

Filtered Activities will now appear!
Filters can be cleared at any time by tapping Clear at the top of the screen.