At Seesaw, we have community at our soul and our amazing educators inspire everything we do. Our three vibrant community programs support and celebrate global educators at varying points of their Seesaw journey. Each community program features unique, meaningful, and tailored opportunities to connect, learn, grow, and share alongside a community of supportive educators, who also love Seesaw. We hope you'll join us! 
Just getting started with Seesaw? 
Experience the Seesaw community by joining the conversation on Facebook, Twitter, and Instagram. Gain grade-level and subject-area ideas with educators from around the world.
Join the Seesaw Teachers Facebook group (look in the group's description to find additional groups that match your grade level), participate on Twitter, and get inspired on Instagram!
Beyond the basics? Start HERE! 
Become a Seesaw Pioneer to officially start your Seesaw community journey. Seesaw Pioneers gain ideas and inspiration from experts in the Seesaw community and grow alongside others. To learn more or become a Seesaw Pioneer, please click here.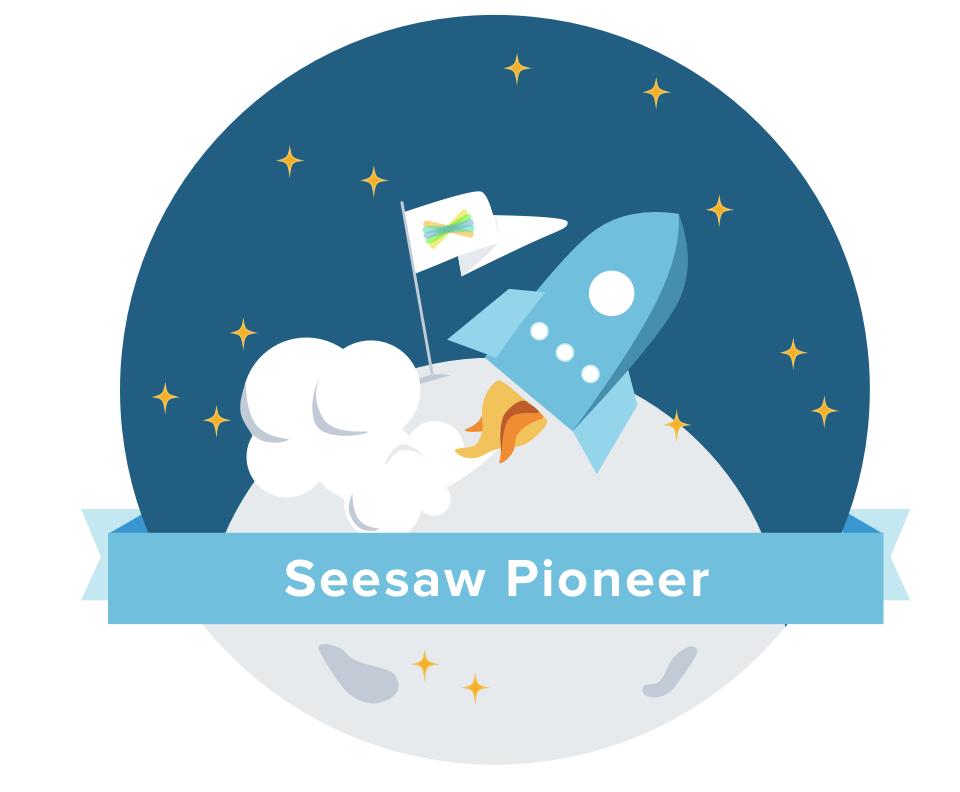 Already a Seesaw Pioneer? 
After you progress as a Seesaw Pioneer, you can be invited to become a Seesaw Ambassador if your school needs more Ambassadors. Seesaw Ambassadors are a global community of Seesaw experts who are eager to connect, share, and teach others. We invite educators from the Pioneer community into the Ambassador community every month.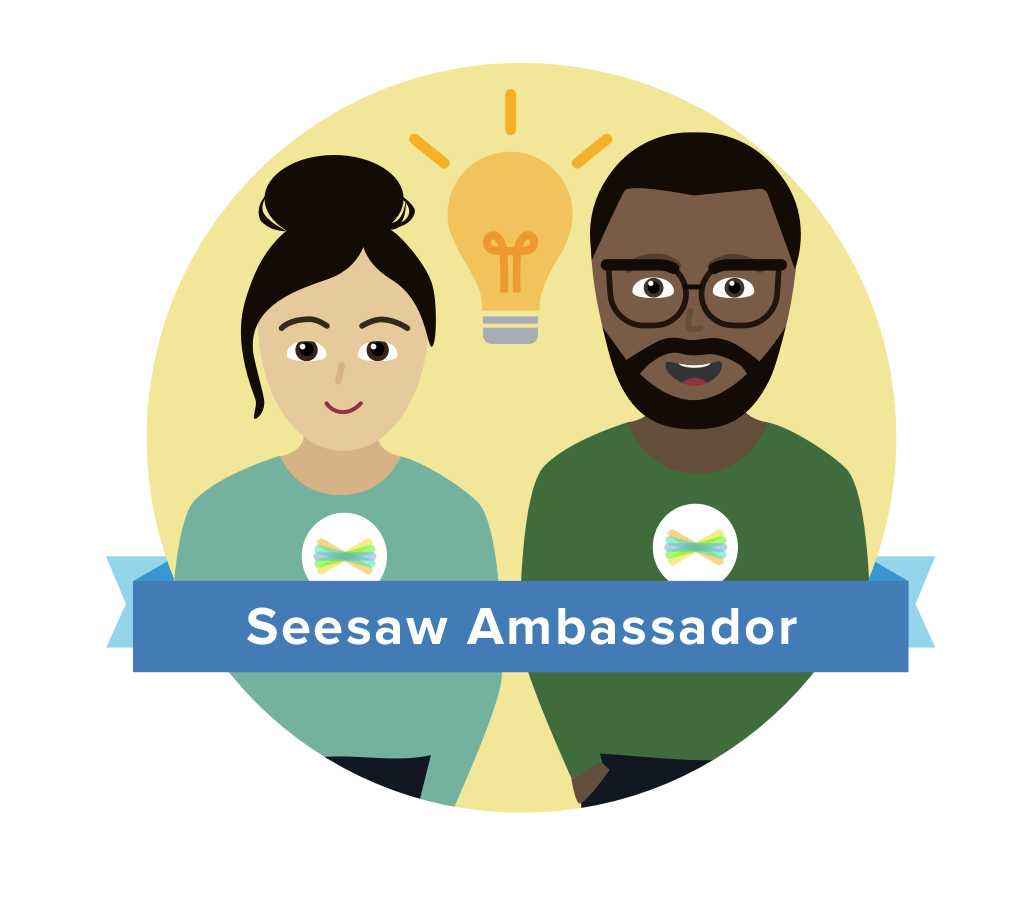 Already a Seesaw Ambassador?
Ambassadors who are in our community for three or more years are elevated to the Seesaw Certified Educator community. Seesaw Certified Educators have maintained their Ambassador status for 3 years and are ready to lead, share, and teach beyond their school community.