Seesaw is a place where all student work can live.  Here are the different ways you can interact with student work.
Here is a 1-page Seesaw & Google Classroom PDF that you can share with your admin and colleagues.
Sharing Posts Between Seesaw and Google Classroom
You can use links to share items between Seesaw and Google Classroom.
Click "share item" for the post that you would like to share to your Google Classroom:

Copy the share link and go to your Google Classroom.
Click the "link" tool when adding a post to your Google Classroom and paste the Seesaw link.

You can copy the link from a Google Classroom post and use the "link" tool in Seesaw to share your Google post to your Seesaw Class! This is especially helpful if you have created a quiz or form in Google Classroom that you need your students to complete. Keep in mind that your students will need to be logged into their Google account to access the Google Classroom link! 
Rostering Students in Seesaw with Google Classroom
Have a Google Classroom that already has students added? You can create your Seesaw class and roster your students by importing from Google Classroom! 
When you create a new class, you will see "Import from Google Classroom".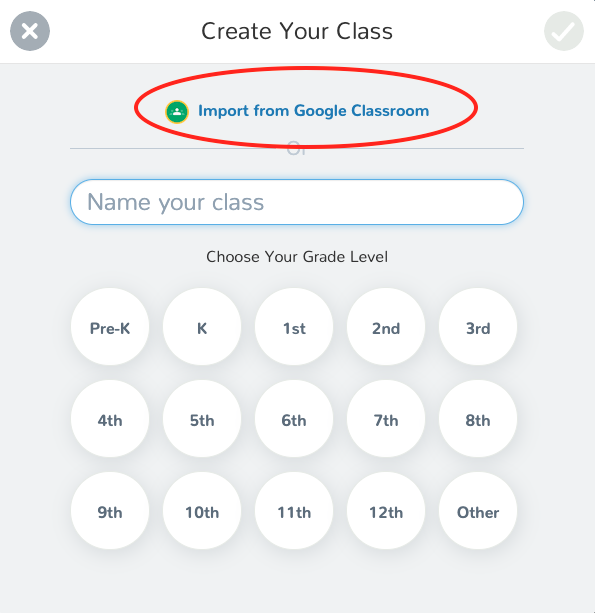 If you're already logged in with your Google account then you'll be asked to grant Seesaw access. Otherwise, you'll be prompted to log in and grant Seesaw access to your Google account.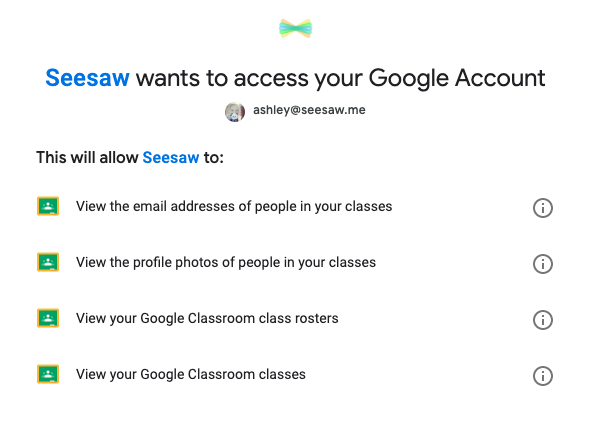 Select your Google Classroom from the list to create the class in Seesaw and roster your students! 
If new students are added to your Google Classroom, you can update your Seesaw Roster and have them added to your Seesaw class by tapping the wrench icon (in Seesaw) > scroll down and select Import from Google Classroom.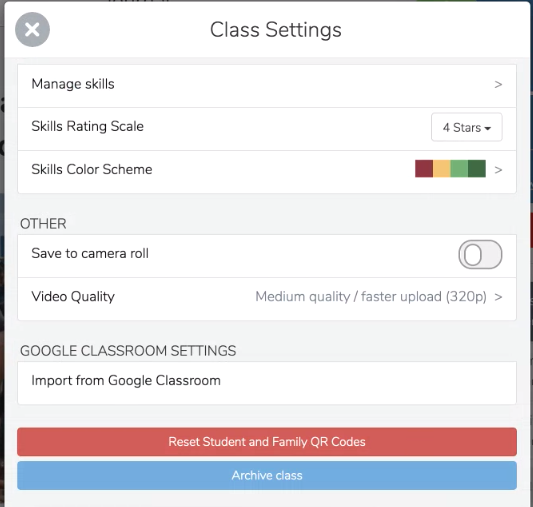 Note: New students will be added, but no students will be removed from Seesaw if they're no longer in your Google Classroom. You'll need to remove students from your Seesaw Class manually.