What platforms and operating systems does Seesaw support?
The Seesaw Class and Family apps are available on iOS, Android, and Kindle Fire devices. You can also use Seesaw on the web via a Chrome, Firefox, or Edge browser. 
Browsers
Click to download or upgrade to the latest version of Chrome, Firefox, or Edge.
iOS
Seesaw supports iOS devices running iOS 8 or newer.
Android
Seesaw supports Android devices running Jellybean (4.3.1 only), KitKat (4.4–4.4.4, 4.4W–4.4W.2) and Lollipop (5.0–5.1.1). Check which Android OS you are using.
If you're running an earlier version of the Android OS (Ice Cream Sandwich, Honeycomb, etc), you won't be able to download Seesaw from the Google Play Store.
Kindle Fire
Below is a list of Kindle devices we support. We support Kindle Fire HD devices with Android OS 4.4.2 and newer. Here's how to find out what Kindle you have.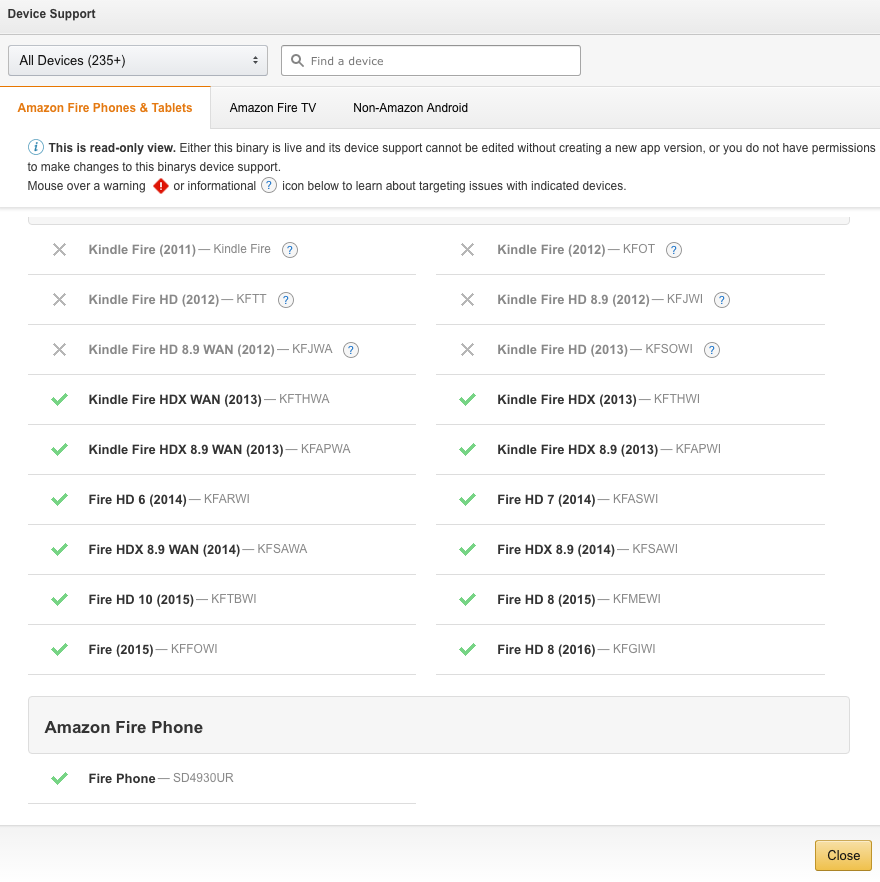 Where can I download Seesaw?
Teachers & Students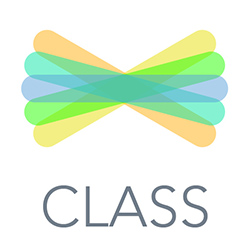 iOS: Download Seesaw Class iPhone/iPad app
Android: Download Seesaw Class app
Chromebooks & Computers: Sign in on Seesaw Website (Chrome or Firefox)
Kindle Fire: Download Seesaw Class app
Families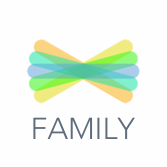 iOS: Download Family iPhone/iPad app
Android: Download Family Android app
Computers: Sign in on Family Website (Chrome or Firefox)
Kindle Fire: Download Family app