🌟 Seesaw is now available as one mobile app for iOS or Android devices for teachers, students, and family. There are no longer two separate Seesaw Class and Seesaw Family apps. This single app allows teachers, students, and families to switch easily between active users.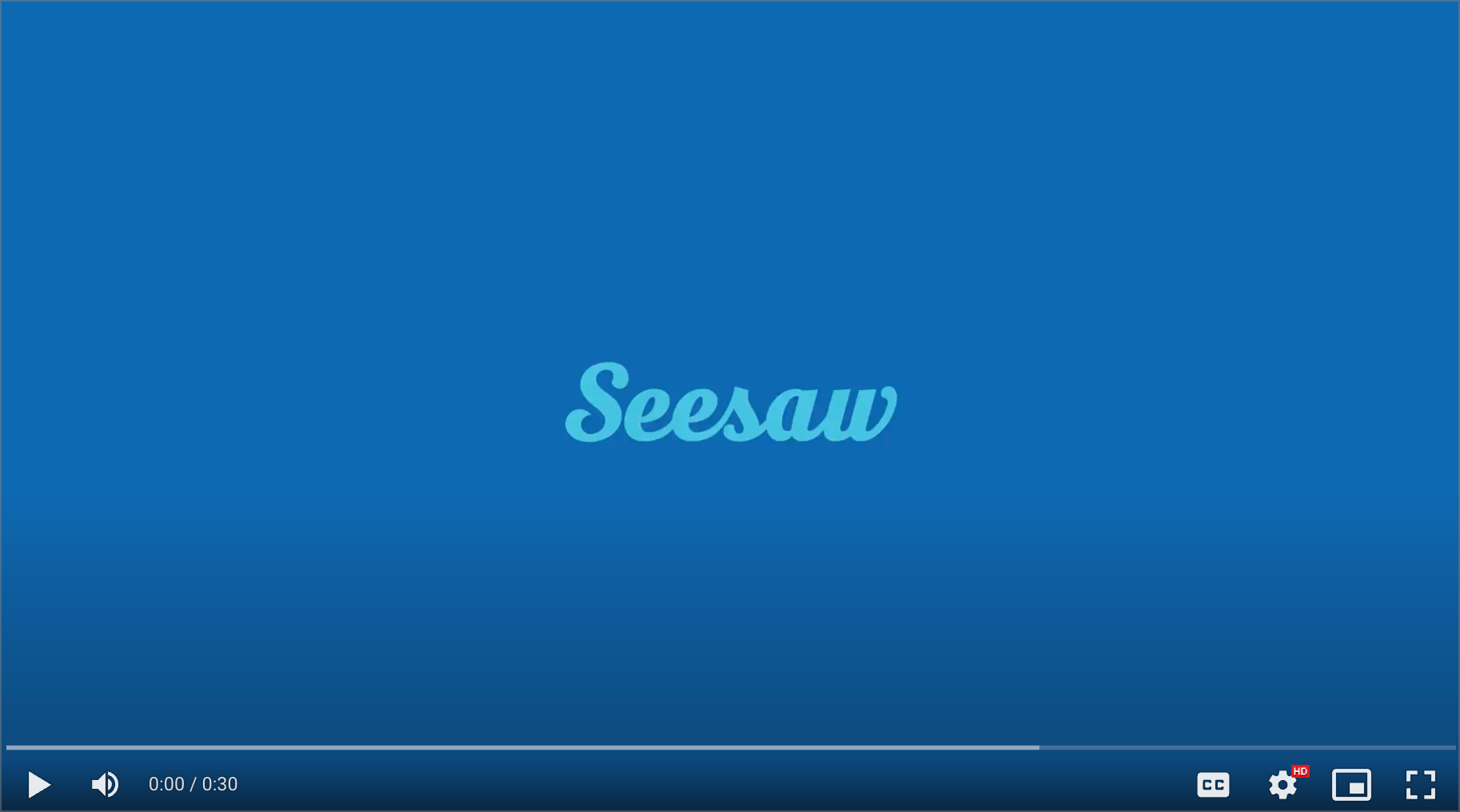 Do I have to do anything to get the new app?
New Seesaw users: If you're new to Seesaw, install Seesaw on iOS or Android devices and sign in as a teacher, student, or family.
Current Seesaw Class app users: If you already have the Seesaw Class app, no need to get another app! You will be updated to the new Seesaw app automatically.
Seesaw Family app users: if you have an earlier version of the Seesaw Family app (before 8.0.0) you will need to download the new Seesaw app to take advantage of the new experience.
What if there are multiple accounts or roles on the same device?
Beginning in August 2022, you can access multiple accounts or roles on the same device. This means that when multiple people share a device or when people have more than one Seesaw role, they can easily switch between different accounts without having to sign in and out. Learn more here!
What else should I know about this new, streamlined experience?
There are other exciting benefits and changes that include: